Technological solutions that contribute to the circular economy
At Cir-Tech , we develop technological solutions that contribute to the circular economy. We see opportunities across technologies, industries and countries, and we advise you to the solution to solve tomorrow's challenges and needs from you.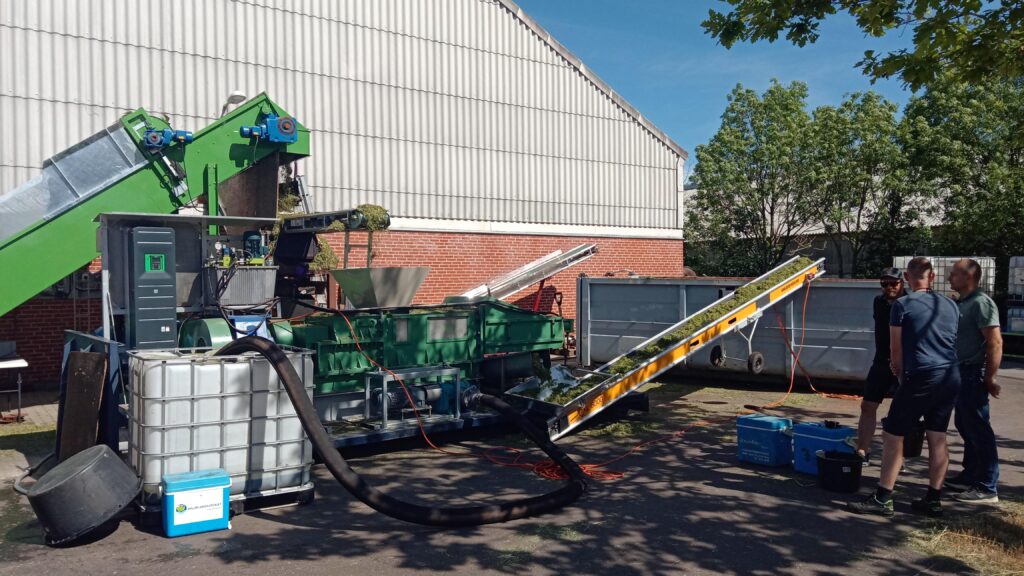 References
This is how we have helped the costumers

SEPARATION: ADVANCED SUBSTRATE TECHNOLOGIES
"We collaborate with Preben Nissen from Cir-Tech, because he thinks in the solutions that work best for both the environment and the economy. He is a valued sparring Party dimensions resulting from his many years of experience and deep insight into these challenges – and you can always count on Preben. He does not let go of us when a solution is sold, and is always on the spot if something does not work according to plan. That way we feel in safe hands. "
Svend Hoff, Director of Development and Engineering, AST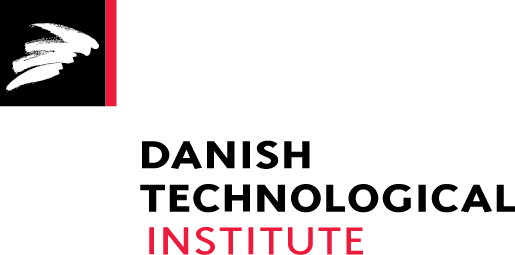 New technology for baling grass
"Preben Nissen from Cir-Tech is a very experienced and professional advisor within the circular technology. In our collaboration, he is the one who thinks out of the box, comes up with the idea, and then we find the right way to test the solution. I like to use Preben as a specialist in seminars and professional theme days – he has a great deal of knowledge and a good ability to convey it "
Thorkild Q. Frandsen, Danish Technological Institute What is circular economy
Our approach is that our customers' residual products are possible value-creating products and potentially contribute to the circular economy, if you think in smart solutions. This means that we are constantly aiming for residual products that would traditionally be considered waste to be included in a new production. This gives you a new circular circuit rather than a more straight line – from production to waste.

Testing results 
Results from testing Seko mixer unit and Twin Screw Press for treatment of freshly harvested grass at Aarhus University´s biogas plant, Foulum 20/9-2018
Cir-tech
We develop technological solutions that contribute to the circular economy
Adress
Kogsvej 62
6780 Skærbæk
Denmark