Cir-Tech A/S and World goals .
The world goals are as if taken from the DNA that makes Cir-Tech A / S the company we are. By constantly thinking circular economy and sustainability into solutions and processes in a smart – and mostly also financially attractive way for customers, that way we all contribute to a better and sustainable future.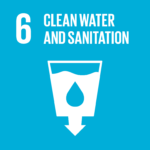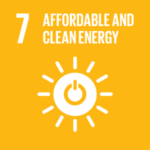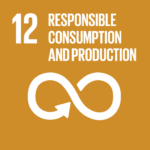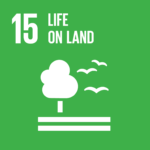 World Goal 6: CLEAN WATER AND SANITATION
The meaning of the world goal is to make sure that all people in the world have access to clean and cheap drinking water by 2030. In addition, the goal focuses on improving water quality by reducing pollution, eliminating waste dumping and minimizing emissions of hazardous chemicals and materials.
Cir-Tech A / S contributes to ensuring clean drinking water by developing and offering solutions for sustainable recycling of waste / residual products so that these do not end up in landfill, by separating nutrients in manure and biomass, these are adapted to "designer manure" as in allocation to the crops reduce leaching to the groundwater.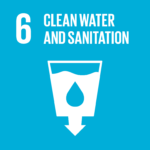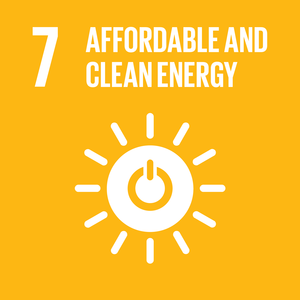 World Goal 7: SUSTAINABLE ENERGY
The global goal is to ensure that everyone has access to sustainable, modern and reliable energy supply at an affordable price by 2030. In addition, the goal stipulates that the share of renewable energy in the global energy mix must be increased considerably.
Cir-Tech A / S develops and offers solutions that optimize the use of residual products for sustainable and efficient use in biogas plants and incineration plants. Solutions for cleaning waste and surface water are also offered.
World Goal 12: RESPONSIBLE CONSUMPTION AND PRODUCTION
The global goal focuses on creating solutions that can reduce our imprint on nature by changing the way we produce and use our goods and resources. The goal is for the global food waste to be halved by 2030 and at the same time dictate that waste management must take place in an environmentally sound manner, so that the waste's emissions into air, water and soil are reduced.
Cir-Tech A / S aims to make efficient separation and recycling of organic residues economically and practically possible so that these can be recycled in their pure form where they do the best good and thus are not wasted.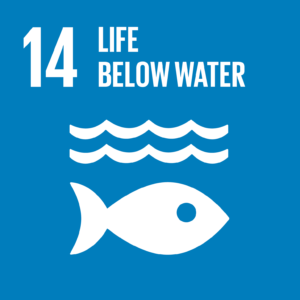 World Goal 14: LIFE IN THE SEA
Marine pollution, which mainly comes from land-based sources, is reaching an alarming level. On average, there are 13,000 pieces of plastic waste per square kilometer in the sea. Pollution of the oceans and coastal areas with the nutrients is a major problem for the fragile marine ecosystem.
Cir-Tech A / S has always focused on leaching of Phosphorus and organic nitrogen, by making the production of "Designer slurry" effect and economically advantageous for farmers and biogas plants, ensuring optimal recycling and fertilization according to plant needs, thus reducing leaching to the sea.
 World Goal 15: LIFE ON LAND
Plant life provides 80 percent of our diet, and we depend on agriculture as an important economic resource and as a means of development. Forests cover 30 percent of the earth's surface and are vital habitats for millions of species, and important sources of clean air and water, as well as essential for combating climate change.
Cir-Tech A / S actively participates in the development and implementation of new and efficient methods for utilizing local resources. "Green protein" is protein locally made from grass and other green plants, thereby replacing protein made from soy in South America, thus reducing the need to clear rainforest which is otherwise very common for growing soy protein, also consuming large amounts of fossil fuels for transport of soy. Green plants such as grass have a very long growing season and can thus also absorb nutrients that might otherwise be leached out in the autumn and early spring.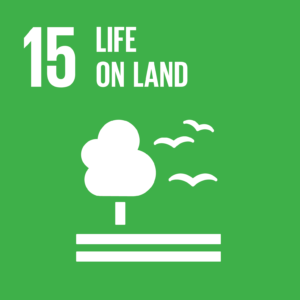 Cir-tech
Vi udvikler teknologiske løsninger der bidrager til den cirkulære økonomi.
Ring til os på.
+45 31 69 65 01
Find os
Kogsvej 62 
6780 Skærbæk
Danmark